Our team consists of professional top managers, financiers, accountants, marketers and lawyers. We have many years of working experience with large corporations, international consulting companies, as well as in managing own business.
Over the years of practice, we have implemented dozens of projects at all levels of management in Kazakhstan, Canada, the Netherlands, Ukraine and Russia, and we are confidently taking on the most difficult tasks.
Our unique experience combined with a modern and creative approach allows us to find the best solutions for our customers.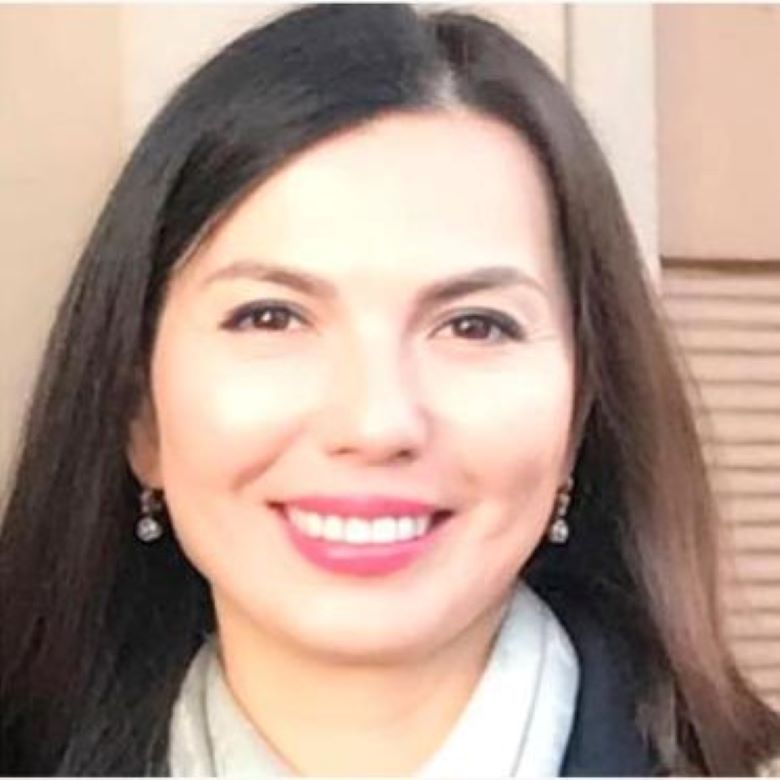 Zhanel Valiyeva
Partner
---
Areas of expertise
Legal services, structuring of transactions in various jurisdictions, enterprise restructuring transactions: merging, takeover, demerging, privatization, subsoil use, tax disputes
---
Work experience
Kipros/Mercury Group of companies, Deputy Director General
TS Engineering Group, Head of legal department
JSC NMSC Kazmortransflot, Director of legal department
Ministry for state revenues of RK, Head of department of legislation
---
Education
Al Farabi Kazakh National University, law faculty
UIB (University of International Business), МВА degree

Yuliya Mitrofanskaya
Partner
---
Areas of expertise
Legal services, international legal services, enterprise management
---
Work experience
International law firm Salans (presently Dentons), Partner
Altynalmas Gold (Canada), Vice President for legal affairs
Bakyrchyk mining company, Director for legal affairs
Asia Waters, Director for legal and administration affairs
---
Education
Al Farabi Kazakh National University, law faculty
PhD in Law
American University Washington College of Law, LLM
RANEPA, Executive MBA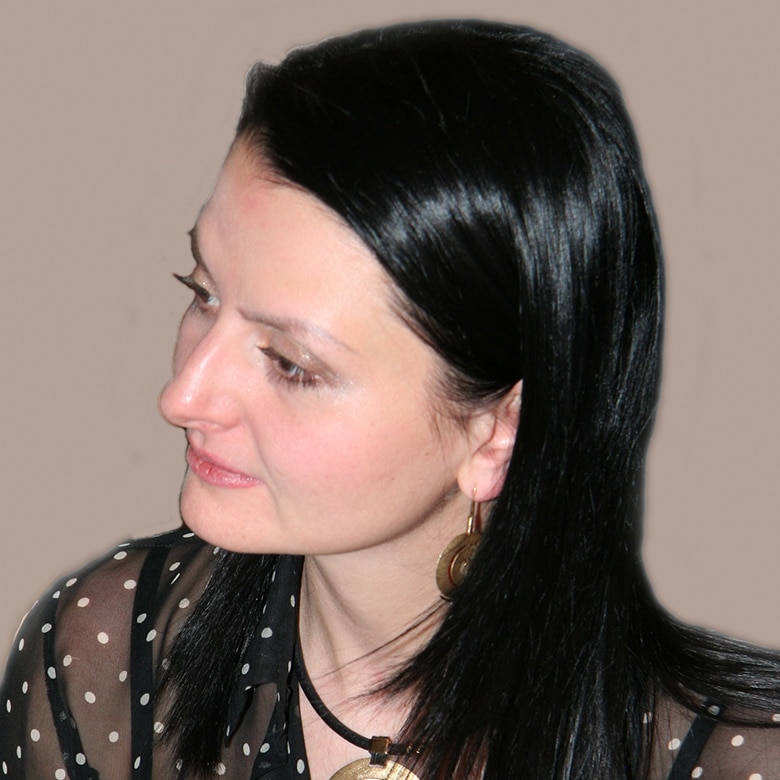 Anna Sternina
Partner
---
Areas of expertise
Financial services, enterprise management
---
Work experience
REN Financial director HM Financial director
---
Education
Kazakh State Management Academy