AGNITA PARTNERS – a young company whose Partners are former directors and top managers of largest international and Kazakh companies. We provide comprehensive business support, perform outsourcing services, manage projects, develop and implement solutions for legal, accounting, financial, tax, management and marketing areas.

What sets us apart from the competition is our deep understanding of the principles of successful business, the ability to quickly find and eliminate "problem areas", as well as a clear vision of the ultimate goal - creating "added value" and maximizing profits.

By consulting us or outsourcing a part of your business functions to our company, you will free up time to solve strategic tasks of managing and growing your business and will achieve exceptional results.
✔  You cannot choose a development strategy
✔  You suspect that your employees are deceiving you
✔  You would like to increase the profit but do not know how
✔  You lack internal resources to solve complex legal issues
✔  You notice that the profit remains the same despite increased sales volume and invested resources
✔  You feel the need to restructure business processes to have more time for other projects and rest
---

Work is managed by Partners with 20 + years of
successful practice

We work in the corporate
sector and
with SME

Our goal is to provide high and stable results to clients and maximize profit

We guarantee efficiency of solutions provided they are properly complied with
---

97% - our rate of successful project completion

We create individual and unique solutions

We guarantee confidentiality and data protection

We employ advanced management techniques
---

Our team consists of experts in different fields of knowledge

Quality control throughout the entire work process

All outsourcing services from single provider

Global approach to solving your tasks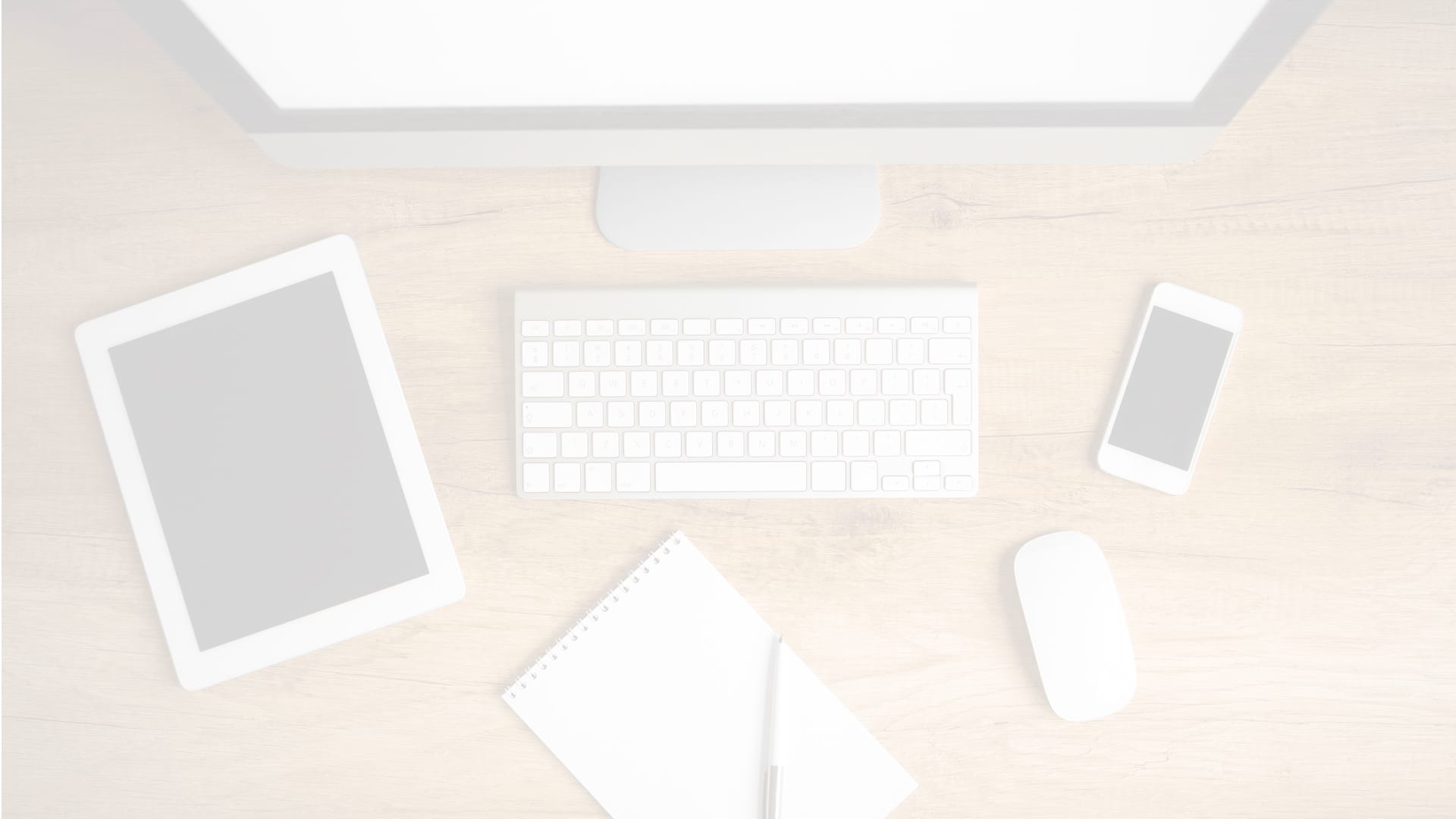 TELL US ABOUT YOUR NEEEDS
---
If you need to solve tasks such as profit increase, correct management accounting and bookkeeping, choice of an adequate development strategy, settlement of complex legal issues - our team is ready to fully support you.
Submit your enquiry to receive a full list of our services, get our quotes or consult our experts.
---
050010
Almaty, Kaldayakov Street, 79, office 306
Email: info@agnitapartners.com
Tel.: +7 701 744 62 39
Tel.: +7 701 711 26 93